What can I help you find?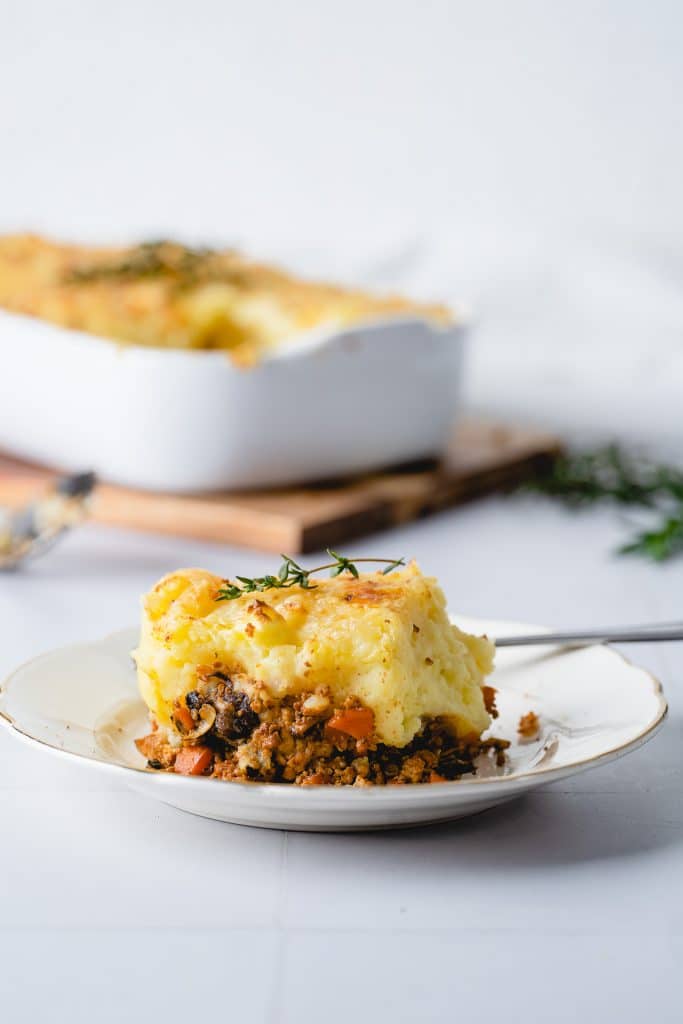 recent recipes
This easy hazelnut cake recipe with chocolate chips is so good, it has become one of my favorites! It's naturally gluten-free because I use ground…
Find a recipe!
Enter an ingredient or a type of dish you would like to cook
Easy recipes with a French touch
If, like me, you love to cook but you don't always have the time to spend hours in the kitchen, you'll love my recipes! I propose simple, modern, often vegetarian recipes with always a little je ne sais quoi to make them unique and impress your guests!
Behind the recipes
How it all started…
As you may have already guessed, I'm French and passionate about cooking!
Just a few years ago, I was working as a project manager in a large company: today, this blog, which started out as a hobby, has become my job and my vocation. How did I get here?